Unspoken Promises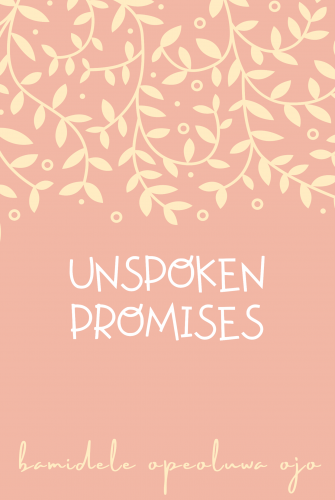 Summary
Unspoken promise is a story of the exciting adventures of young students
navigating life through the Nigerian school system. This short story describes
all the twists and turns, happy moments, and camaraderie between school
friends.
This story promises to be exciting and easy to read.
You will surely like it.
Author: Bamidele Opeoluwa Ojo
Pages:
Published: